Arbor Brewing Company India
India
Project Goal
Conduct an India market analysis and formulate a growth, marketing and distribution strategy.
---
Faculty Advisors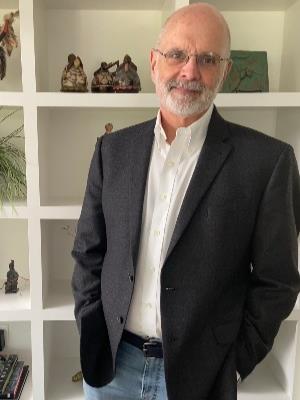 A.F. Thurnau Professor
Gerald and Esther Carey Professor of Business Administration
Professor of Management & Organizations
Professor of Strategy
In many ways, our lives are defined by the duties we embrace and the responsibilities we shoulder. The challenge is to integrate these duties and...
Read more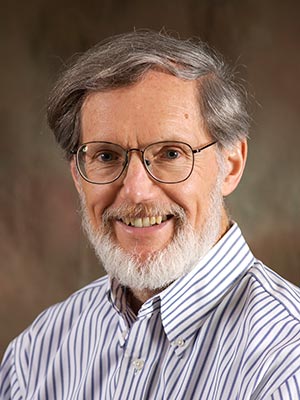 Professor Emeritus of Business Administration
Professor Emeritus of Operations and Management Science
Brian Talbot's current research focuses on the development of heuristic and optimal solution procedures for production and manpower planning, vehicle...
Read more