Largest Banks' Coronavirus-Related Growth Spurt is Unsustainable for Long-Term Future
Image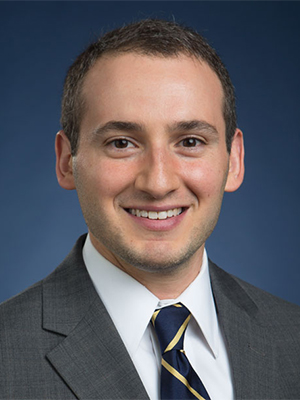 While most of the U.S. economy is shrinking in response to the COVID-19 pandemic, at least one sector is booming: big banks. But in a new essay for The Hill, Michigan Ross Professor Jeremy Kress argues that growth of these institutions points to major problems ahead.
Noting that the 10 largest U.S. banks expanded by more than $1.2 trillion in the first quarter of 2020, Kress explains that this is due to a huge influx of deposits.
He details three reasons the trend is troubling:
Many of the banks suffer from inadequate corporate governance, as judged by the Federal Reserve.
Even the best-managed banks could struggle to oversee billions in sudden, new deposits.
The banks likely don't have sufficient capital to maintain this size, particularly in a worsening economy.
"From a public policy perspective, what is most inexplicable about the biggest banks' organic growth is that they would not be permitted to achieve comparable expansion through mergers or acquisitions," Kress notes, arguing that regulators should at least prevent the largest banks from further expansion.
Jeremy Kress is an assistant professor of business law at the University of Michigan Ross School of Business.
Media Contact: Bridget Vis, Public Relations Specialist, visb@umich.edu