Michigan Ross Professor Offers Financial Advice for New College Graduates
Image
Financial planning might not be the first thing on the mind of a new college graduate who's learning a new job and finding an apartment in the midst of a pandemic. But there are some smart things recent grads can do that will pay off later, according to Michigan Ross Professor Paolo Pasquariello.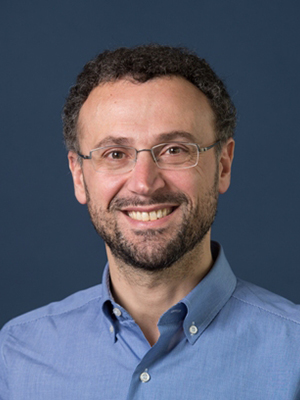 In a new essay for InvestorPlace, Pasquariello discusses how young people can start planning for their future financial security now. He stresses the importance of paying off debt, diversifying a portfolio, and not relying entirely on stocks. 
He also recommends keeping a certain amount of cash available. "The coronavirus pandemic will hopefully teach many lessons to modern society. Among the most important ones is the need for risk management. It sounds like a complicated thing to do, yet the idea is pretty simple: you should always be prepared for the worst-case scenario," he writes.
Paolo Pasquariello is a professor of finance at the University of Michigan Ross School of Business.
Media Contact: Bridget Vis, Public Relations Specialist, visb@umich.edu