Ross Professor Discusses Pay Injustices on Popular Podcast
Image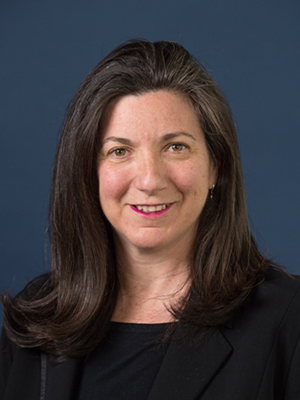 Talking about compensation is seldom easy, especially if you feel you are being paid unfairly. Michigan Ross Professor Shirli Kopelman, in a new episode of Harvard Business Review's advice podcast, Dear HBR:, delves into questions from listeners about the challenges and opportunities around perceived pay injustice.
Kopelman, the author of Negotiating Genuinely: Being Yourself in Business, along with Dear HBR: hosts Alison Beard and Dan McGinn, discusses compensation challenges in the workplace — for example, an employee who believes a poor performer is overpaid and a manager who struggles with a misguided salary structure.
Kopelman highlights how positive and negative emotions are an important resource, in response to a question about an unfulfilled promotion promise.
"Waiting is frustrating. Counterintuitively, your frustration, refocused, could motivate you to proactively pursue the topic," says Kopelman, who advised initiating a conversation.
Kopelman is a professor of management and organizations and former faculty director of research and business practice at the Center for Positive Organizations.
Learn more about negotiating for positive results
Media Contact: michiganrosspr@umich.edu