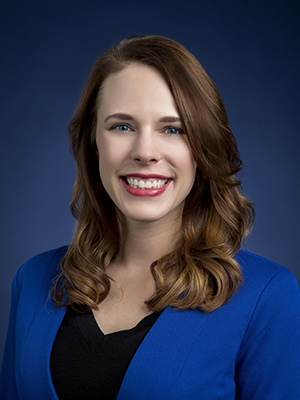 Charleen R. Case
Education
Ph.D. Florida State University 2017
B.A. Miami University 2010
Dr. Case is an Assistant Professor of Management and Organizations at the University of Michigan's Ross School of Business.
In her research, Dr. Case leverages theory from evolutionary biology and social psychology to address when, why, and how people's deep-seated motivations cause them to behave in ways that either promote or undermine effective group functioning. She currently is examining how leaders navigate social dilemmas in which their own personal motivations – motivations for power, status, or even social affiliation – come into conflict with important group goals.
Dr. Case received her BA in Psychology and Anthropology from Miami University and her MS and PhD in Social Psychology from Florida State University. While completing her PhD, she also served as a visiting research fellow at Northwestern University's Kellogg School of Management.