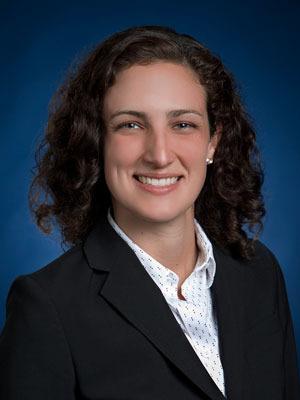 Samantha Keppler
Assistant Professor of Technology and Operations
Education
Ph.D. Northwestern University 2015
M.S.Ed. City University of New York 2010
Samantha Keppler is an Assistant Professor of Technology and Operations at the University of Michigan Stephen M. Ross School of Business. She studies public sector operations, specifically the interaction between the public and private sectors in the provision of public goods and services. Her current focus is on the informal (non-taxation) ways K-12 schools procure needed resources, and its effect on educational quality and equality.

She received her PhD in Industrial Engineering and Management Sciences from Northwestern University's McCormick School of Engineering. She started as an Assistant Professor at Ross in 2016.
Source
Digital and Social Media, 2015. HICSS. Proceedings of the 48th Annual Hawaii International Conference on System Sciences. IEEE.
Source
American Behavioral Scientist