June 20, 2018
In AT&T-Time Warner Ruling, Everyone Loses
Writing in The Hill, Professor Erik Gordon notes that both the companies and the government looked like losers in the judge's ruling.
On paper, AT&T and Time Warner won a recent antitrust ruling that allowed the two companies' merger plans to advance over the objections of the federal government.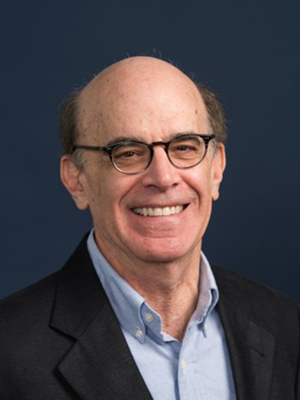 However, in a new op-ed piece in The Hill, Michigan Ross Professor Erik Gordon argues that the judge's ruling makes both sides of the case look like losers.
"The government's case was such a loser that the judge had to take on the responsibility of speaking for the business community and tell the government, 'Go home, and don't come back,'" Gordon writes. "That is not to say the judge wasn't even-handed. He made it clear that the companies were even bigger losers."
Erik Gordon is a clinical assistant professor at the University of Michigan Ross School of Business. His interests include entrepreneurship and technology commercialization, venture capital, private equity, mergers and acquisitions, corporate governance, the biomedical industry, IoT, FinTech, and digital and mobile marketing.