January 30, 2018
Four Takeaways from Midwest Startups That Emerging Market Entrepreneurs Should Know
Writing in VentureBeat, Professor Stewart Thornhill shares some best entrepreneurial practices from the Midwest that could fuel startups in emerging markets.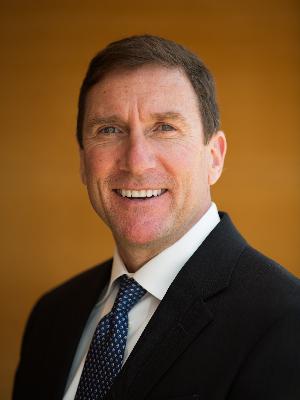 Michigan's entrepreneurial scene has grown by leaps and bounds in the past decade. Michigan Ross Professor Stewart Thornhill thinks there are some good lessons in that growth for entrepreneurs in emerging markets.
Writing in VentureBeat, Thornhill says that while every market is different, there are four main takeaways that entrepreneurs can use to supercharge their startup scenes.
The most important step is connecting with your customer
Success begets success
Give your talent the fulfillment they need
Take local differences into account
"Entrepreneurship plays a critical role in establishing or revitalizing any economy, writes Thornhill, executive director of the Samuel Zell & Robert H. Lurie Institute for Entrepreneurial Studies and Eugene Applebaum Professor of Entrepreneurial Studies. "Look no further than Michigan to know that this is true."
Media Contact: michiganrosspr@umich.edu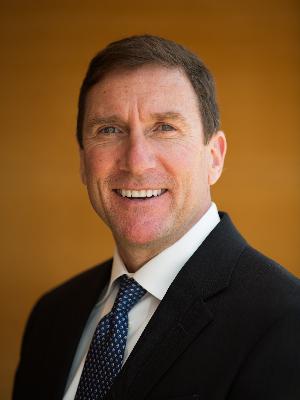 Executive Director, Samuel Zell & Robert H. Lurie Institute for Entrepreneurial Studies
Eugene Applebaum Professor of Entrepreneurial Studies
Professor of Business Administration