June 26, 2019
Michigan Ross HR Expert Dave Ulrich Shares His Best Insights Into The Future of Talent
Q-and-A explores the "new normal" of human resources.
In a new interview on the People Matters website, Michigan Ross Professor Dave Ulrich discusses how the field of human resources is evolving in the changing business landscape.
Ulrich touches on topics including digital disruption, the future of talent, and the challenges of the gig economy. He also addresses the impact of automation.
"Simply put, technology is about accessing digital information to make decisions," Ulrich said in the interview. "An analog watch tells time; a digital watch is a smart machine I use to access exponential information for everyday tasks. Automation will change work because it allows access to information that transforms decision making."
Dave Ulrich is the Rensis Likert Collegiate Professor of Business Administration and director of the Human Resource Executive Program.
ADVANCED HUMAN RESOURCE EXECUTIVE PROGRAM
Media contact: Bridget Vis, Public Relations Specialist, visb@umich.edu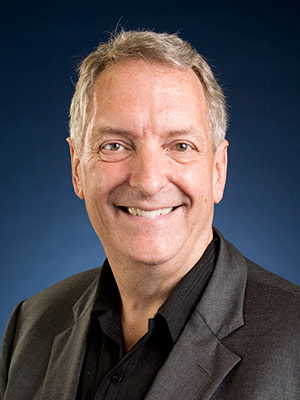 Rensis Likert Collegiate Professor of Business Administration
Director, Human Resource Executive Program