Houston, TX
Project Goal
Articulate a strategy to leverage existing analytical technologies to best meet opportunities in the biotech/pharma and retail industries.
---
Faculty Advisors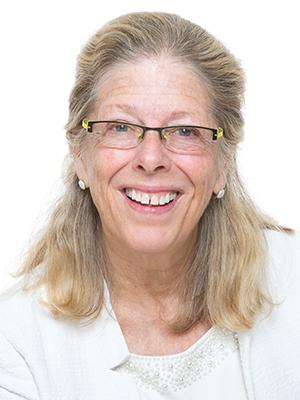 Robert L. Kahn Distinguished University Professor Emerita of Business Administration and Psychology
Jane Dutton's research and expertise lies at the intersection of strategy, management and organizations, and psychology. After receiving her Ph.D...
Read more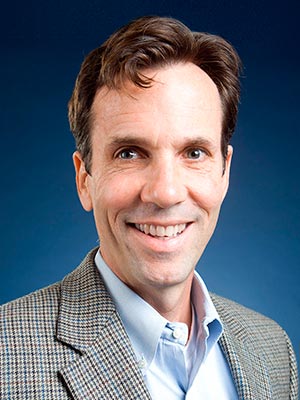 Senior Associate Dean for Faculty & Research
Waldo O. Hildebrand Professor of Risk Management and Insurance
Professor of Business Economics and Public Policy
Tom Buchmueller is a health economist who is an expert on the economics of health insurance and related public policies. He has done extensive...
Read more