Guidelines for Meaningful Connections in Today's Virtual Meetings
Image
Establishing high-quality connections with your colleagues can be challenging in a time when so many people find themselves working remotely.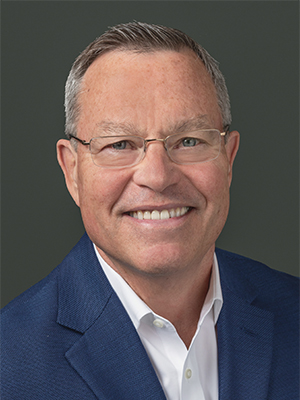 It can be done, however, explains Michigan Ross Professor Wayne Baker in a new essay for Psychology Today. Preparation and intentional practices are key, Baker says. 
The article outlines 10 practical guidelines to help build connections regardless of which particular platform your organization uses for virtual meetings. The suggestions include keeping video on, active facilitating , and requiring participation.
"Connections with others are vital for our mental and physical health and wellbeing. That's why — in a time of social distancing — it's more important now than ever before to connect meaningfully in a virtual meeting or gathering," Baker writes.
Wayne Baker is the Robert P. Thome Professor of Management and Organizations and the faculty director of the Center for Positive Organizations at the University of Michigan Ross School of Business. He is also a professor of sociology and a faculty associate at U-M's Institute for Social Research. His latest book is All You Have to Do is Ask.
Media Contact: Bridget Vis, Public Relations Specialist, visb@umich.edu