LISTEN: How a Creative Mindset Leads to Innovative Ideas
Image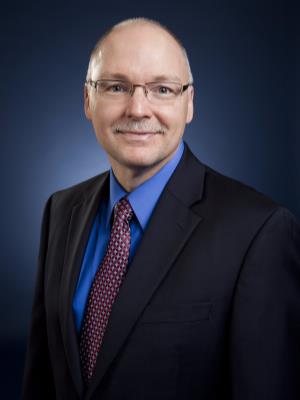 Michigan Ross Professor Jeff DeGraff is known for fostering innovation by combining creativity and pragmatism. 
In a new appearance on the Inside Ideas podcast, DeGraff discusses the power of creativity and some of the ideas from his latest book, The Creative Mindset: Mastering the Six Skills That Empower Innovation.
"Everyone is creative," DeGraff says. "We are just creative in different ways and in a wide variety of situations. Believing you are creative is the first step to mastering a creative mindset. Once you do that, you can make innovation happen anywhere and anytime."
Jeff DeGraff is a clinical professor of management and organizations at the University of Michigan Ross School of Business.
Media Contact: Bridget Vis, Public Relations Specialist, visb@umich.edu