June 11, 2018
Lessons on How to Accelerate an 'Impact Industry'
The successful strategies of the clean cookstove movement may also apply elsewhere.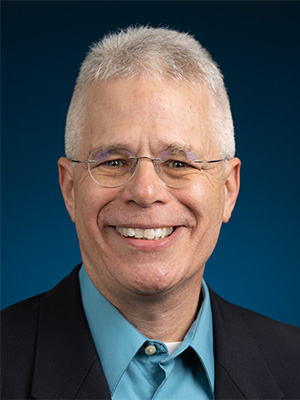 A new paper from Michigan Ross Professor Ted London highlights some valuable lessons for industries that are working to make a positive impact in developing countries.
Writing in the Stanford Social Innovation Review, London and colleague Colm Fay, both of the William Davidson Institute, study the ongoing experience of the Global Alliance For Clean Cookstoves. The group works to replace traditional cooking methods with healthier, more sustainable alternatives in eight developing countries. The alliance has met with substantial success and provides an example of how to develop an "impact industry" — one that generates scalable, sustainable impact for "the Base of the Pyramid," or the poorest people on earth.
In their paper, "Accelerating an Impact Industry: Lessons from Clean Cookstoves," London and Fay specifically look at how the alliance is succeeding in four specific strategies that all work together:
Accelerate Investment

Accelerate Collective Action

Accelerate Profitability

Accelerate Impact
"The experience of the Global Alliance for Clean Cookstoves … provides lessons for other impact industries attempting to do the same in base of the pyramid markets across the developing world," the authors write.
"Creating growing and sustainable impact industries that target the BoP — such as affordable energy, clean water and sanitation, better housing, and improved health care—can be life altering for billions of people around the world."
Ted London is an adjunct professor at the University of Michigan Ross School of Business and a senior research fellow at the William Davidson Institute. Colm Fay leads WDI's Scaling Impact and Energy Initiatives.
Media contact: MichiganRossPR@umich.edu
Related Articles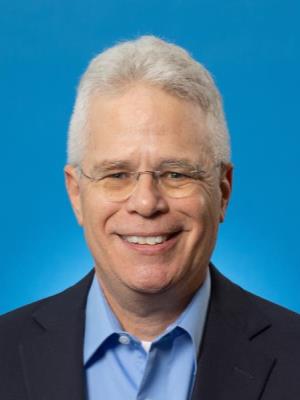 Ford Motor Company Clinical Professor of Business Administration
Senior Research Fellow, William Davidson Institute
Area Chair of Business Administration